The road that leads to Modern Homesteading is different for everyone. For some it is the answer to healing from a health crisis or diagnosis, for some, it's creating food security, for others, it's sustainability, and for others, it's answering a calling, something they're drawn to and for many of us, it's all of the above.
Co-founders Melissa K. Norris and Katie Millhorn have been homesteading for decades, but even living rurally (where you'd expect to find other homesteaders), they didn't realize how isolated they were from others actually living this lifestyle. While you might meet other backyard vegetable gardeners or chicken keepers, it's rare to find someone who is also preserving their food, making as much as they can from scratch and understands the excellent benefits of pasture-raised protein, grows and creates their families herbal medicine to fellowship with let alone learn from.
While homesteading is about sustainability, it's also about community, supporting one another, and learning from those who have gone before you. That's why we're inviting you to the first annual Modern Homesteading Conference, because we know how important it is to be in person, both for learning but also for your heart.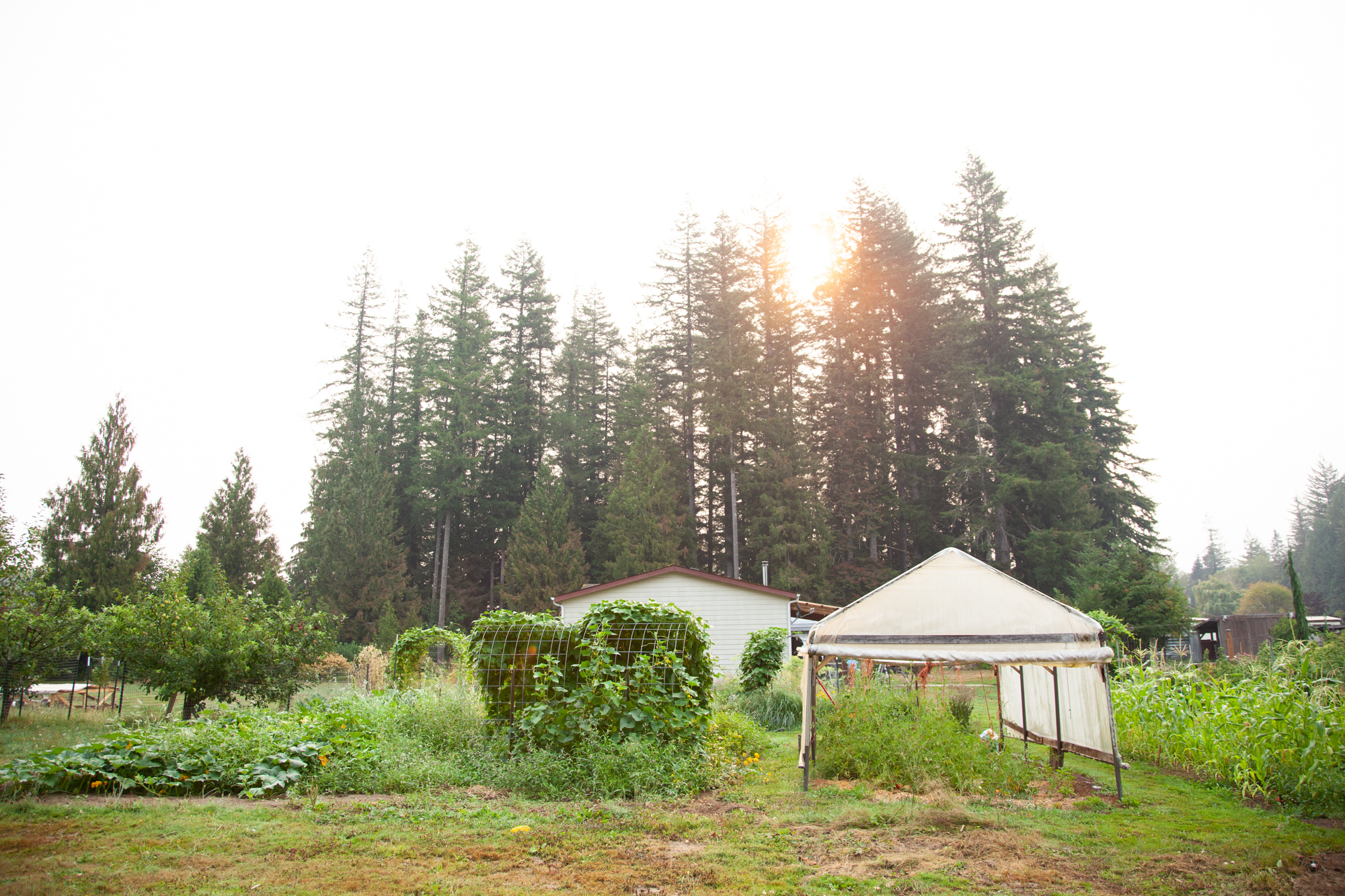 The Event
The Modern Homesteading Conference is a two-day event held in the picturesque Pacific Northwest bringing together the art of simple living and traditional skills where you'll be educated and inspired like never before.
Presentations and lectures from experienced homesteaders, with tracts for those new to homesteading as well as topics for those who have been on the path longer.
Bypass years of mistakes by learning from our expert speakers to create a productive homestead and find your kind of people all at the same place, if you've ever felt alone on this journey you need to attend!
Location
Kootenai County Fairgrounds
Modern Homesteading Conference 2023 is taking at the Kootenai County Fairgrounds in Coeur d'Alene, ID. These beautiful grounds are spacious and provide plenty of room!
Coeur d'Alene is known for its gorgeous lake, mountains, ranches, and hiking trails. Perfect for exploring before or after the conference or extending your stay for some rest and relaxation or an adventure!
Be FIRST to Know
Click the button below to know first about new speakers, workshops, special discounts, and more at the Modern Homesteading Conference 2023.