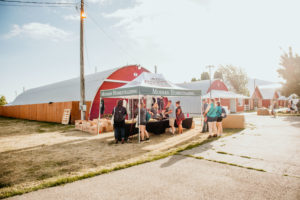 Take control of your food and health with homesteading at the
Modern Homesteading Conference
Book your seats and get tickets to this event.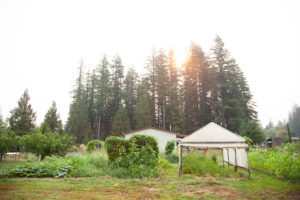 The Event
The annual Modern Homesteading Conference is a two-day event held in the picturesque Pacific Northwest bringing together the art of simple living and traditional skills where you'll be educated and inspired like never before.
Presentations and lectures from experienced homesteaders, with tracts for those new to homesteading as well as topics for those who have been on the path longer.
Bypass years of mistakes by learning from our expert speakers to create a productive homestead and find your kind of people all at the same place, if you've ever felt alone on this journey you need to attend!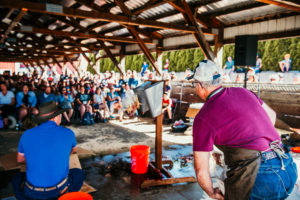 Grow Your Homestead
action plans. inspiration. community
Actional Plan
The Modern Homesteading Conference is 2 full days of actionable, strategic, and time-tested presentations from experienced experts that have been where you are and created thriving homesteads.
Everything you hear at the conference is from people who have been using these techniques for years (usually decades) in the gardens, fields, and kitchens of their homes. You'll also experience live demonstrations!
You'll leave the conference with confidence, answers, and a notebook of strategies to implement immediately.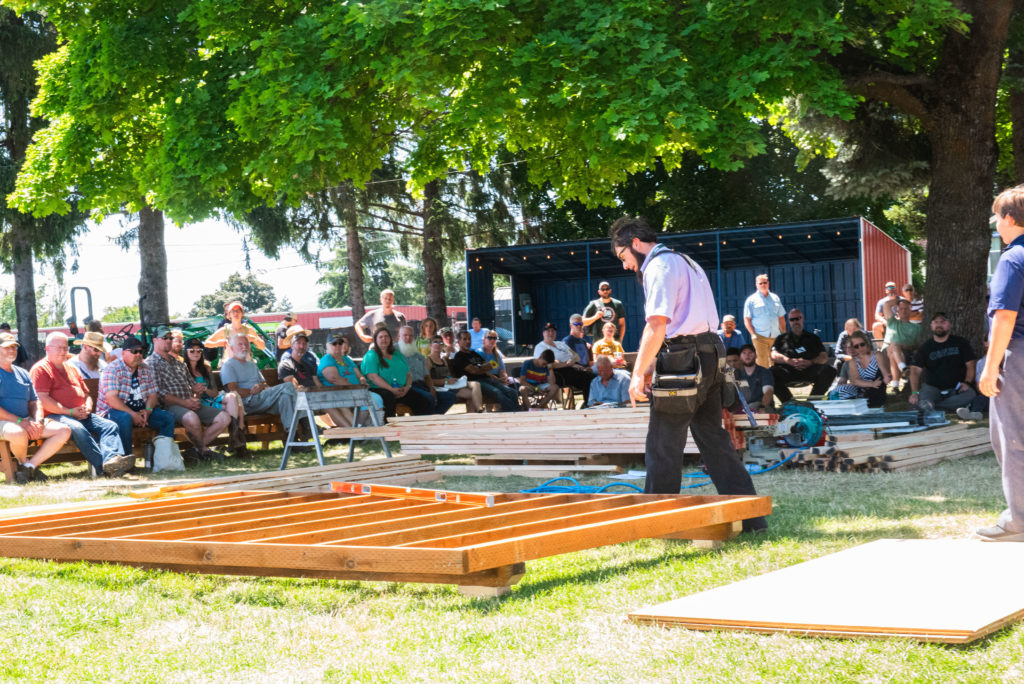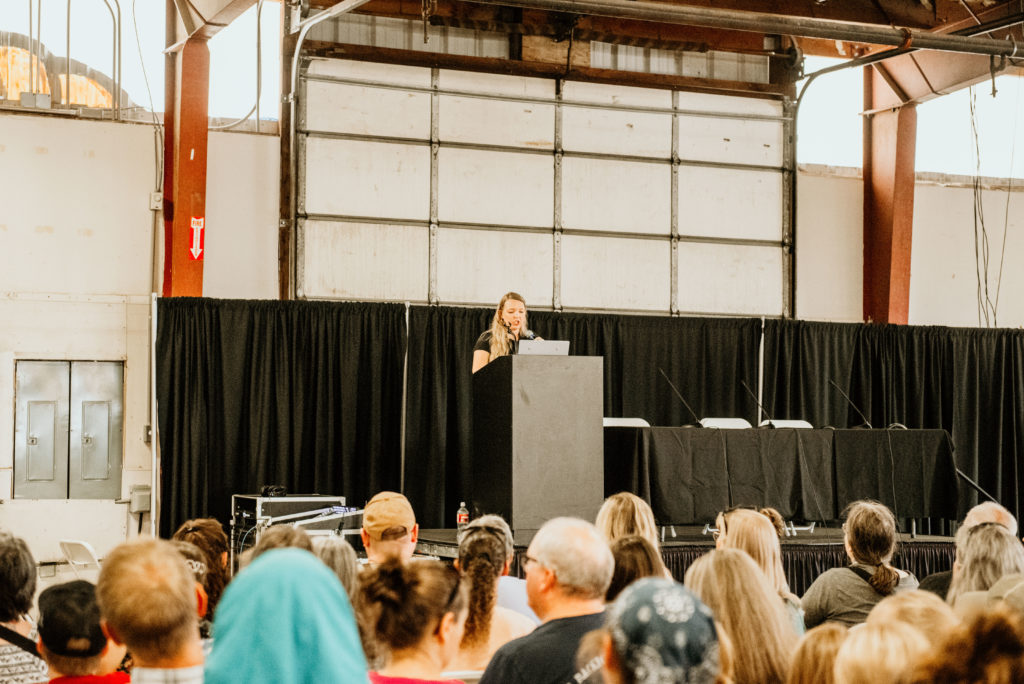 Inspiration
It's one thing to dream of a homestead and watch YouTube videos about it. It's another to truly commit and do it.
That's why we're bringing you speakers who aren't spouting theory, they've lived this lifestyle for decades. Speakers who also understand a northern climate with short warm-weather growing seasons, long winters, and then two months of no rain in July and August. Speakers who feed their family year-round from their homestead and provide not only for themselves, but many of them offer sustainable and pasture-raised livestock to others.
You'll leave the Modern Homesteading Conference inspired to take your homestead to the next level, with a PLAN, from growing more food, using herbs for yourself and your animals, implementing livestock, and preserving it for year-round eating.
Community
Find others who have been in your boots, faced the same challenges, and found how to overcome them.
Homesteading can be lonely and while it lessens our dependency on a larger system it shouldn't be done alone. Homesteaders should be community-sufficiency, where we have those in our corner who help us when we need them, share ideas, and support one another.
You'll leave the conference with new relationships with the speakers, sponsors, vendors, and most importantly- other attendees who are just like you.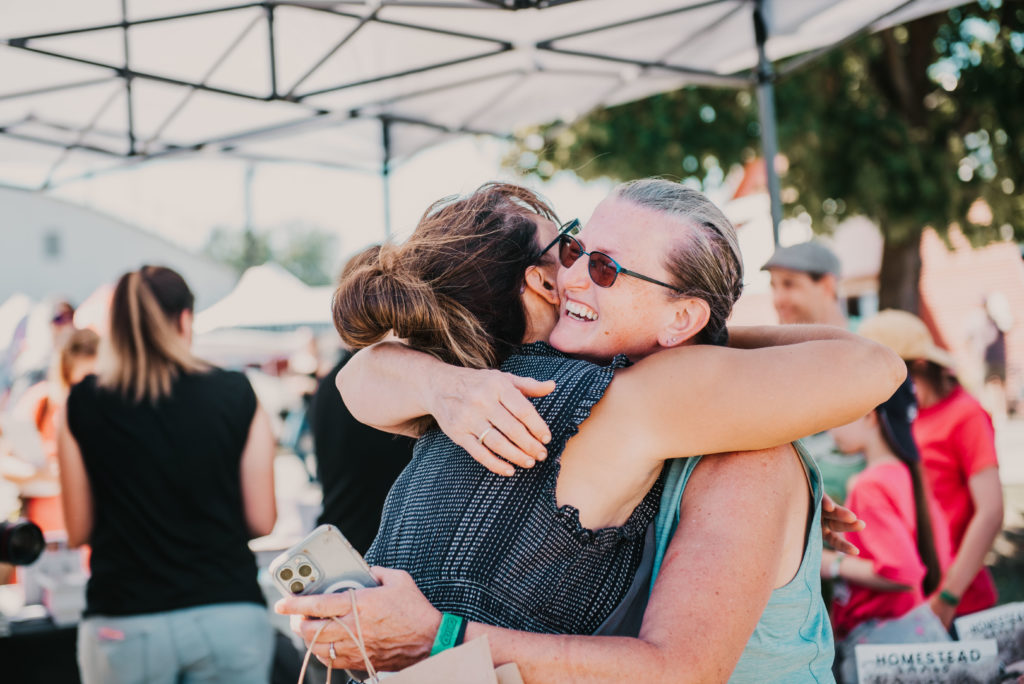 Book Your Seats
Learn from experienced homesteaders and find your community all at the same LIVE event June 28th & 29th, 2024 in Idaho!
 General Admission
Be first in line to get tickets to this event, there are a limited amount of tickets, get yours NOW to ensure your spot.
VIP Admission
Be first in line to get tickets to this event, there are a limited amount of VIP tickets, grab yours NOW.
Our 2024 Speakers
More Coming Soon!
---
Here's What's Included
Healthier Livestock & Fertile Soil

You don't need synthetic fertilizer, pesticides, or herbicides to produce high yields, instead, discover how to make your animals work for you and the land sustainably with regenerative pasture management.

Herbal Healthcare

Anyone can and should be a home herbalist, discover how to grow medicine and use it effectively for both you, your family, AND your animals.

Grow Your Own Food

Unlock the secrets to growing a plethora of food for your family, despite short growing seasons, with proven techniques from gardeners in climates just like yours.
Stockpile Your Pantry

Discover the methods for safely preserving food at home. Create food security and increase your health by preserving fresh seasonal ingredients for delicious and easy meals all year long.

Get More Done Without Overwhelm

Avoid overwhelm or worse, giving up and resorting back to items or broken systems. Discover how to keep a productive house running without pulling "extra" shifts or feeling ragged while still getting the essentials done with homestead management.

Become Your Own Butcher

Reclaim the art of home butchery and the ancient but simple task of processing your own meat. Live butchering demo both days!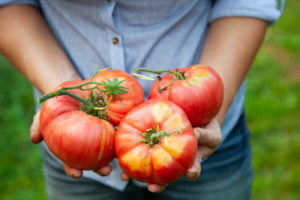 ---
Full Schedule & Topics
2024 Coming Soon!!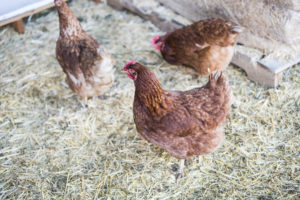 Location
Kootenai County Fairgrounds
The second annual Modern Homesteading Conference 2024 is taking at the Kootenai County Fairgrounds in Coeur d'Alene, ID. These beautiful grounds are spacious and provide plenty of room!
Coeur d'Alene is known for its gorgeous lake, mountains, ranches, and hiking trails. Perfect for exploring before or after the conference or extending your stay for some rest and relaxation or an adventure!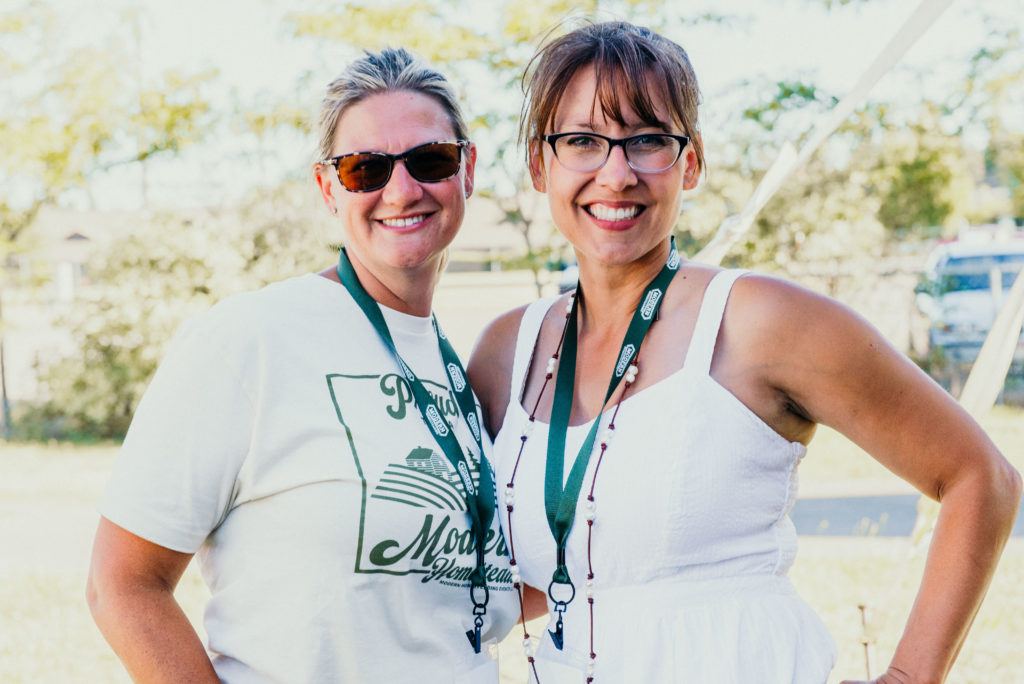 Be FIRST to Know
Click the button below to know first about new speakers, workshops, special discounts, and more at the Modern Homesteading Conference 2024.